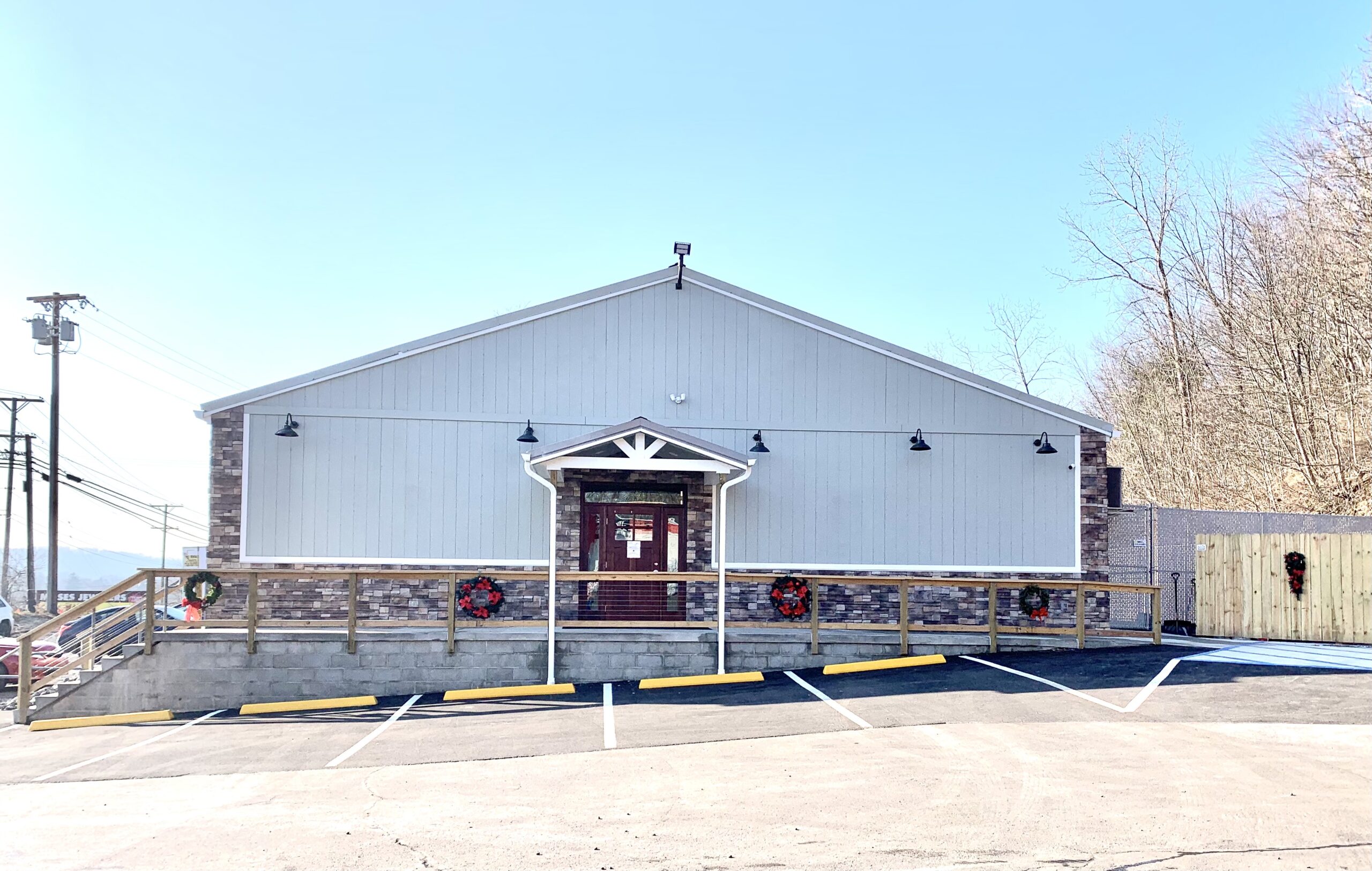 Daycare
Indoor and Outdoor Play and Exercise
Grooming
Meeting Each Dog's Individual Needs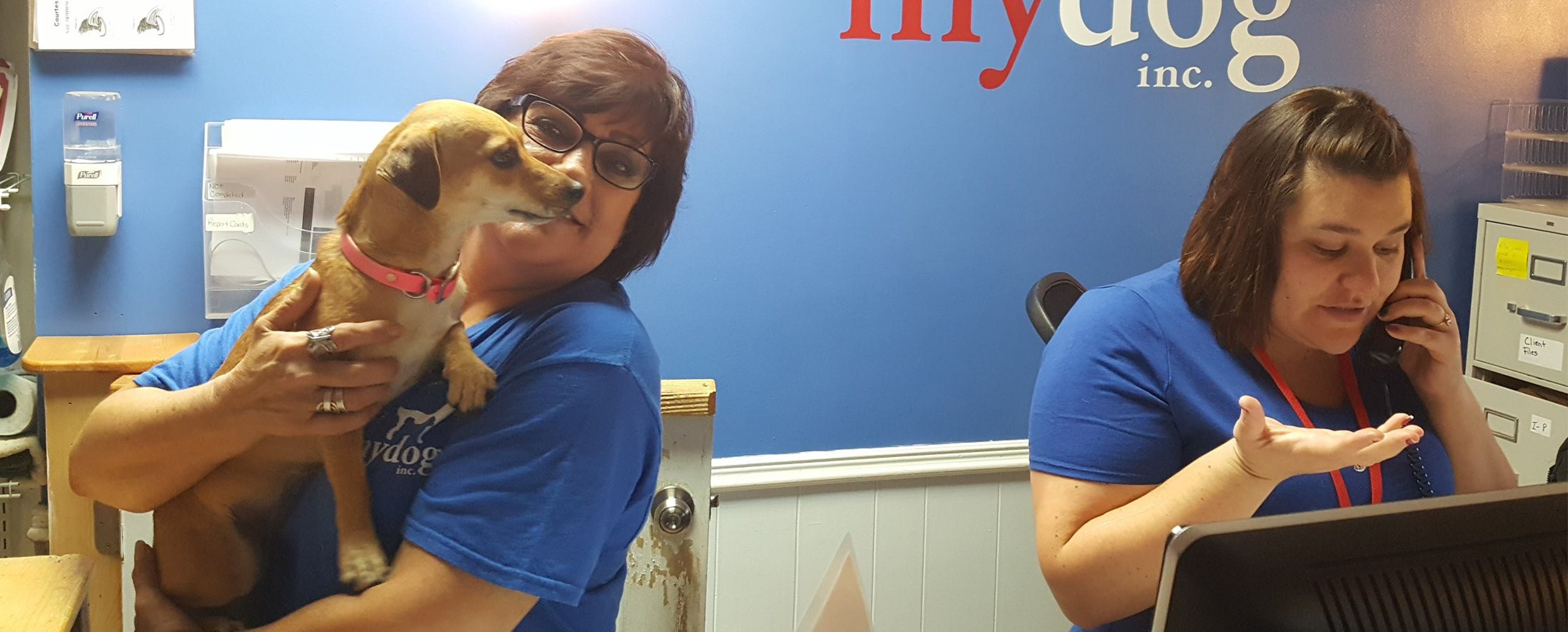 Care Team
Honest and Personable Service
Your dog will be loved and spoiled
while receiving professional care.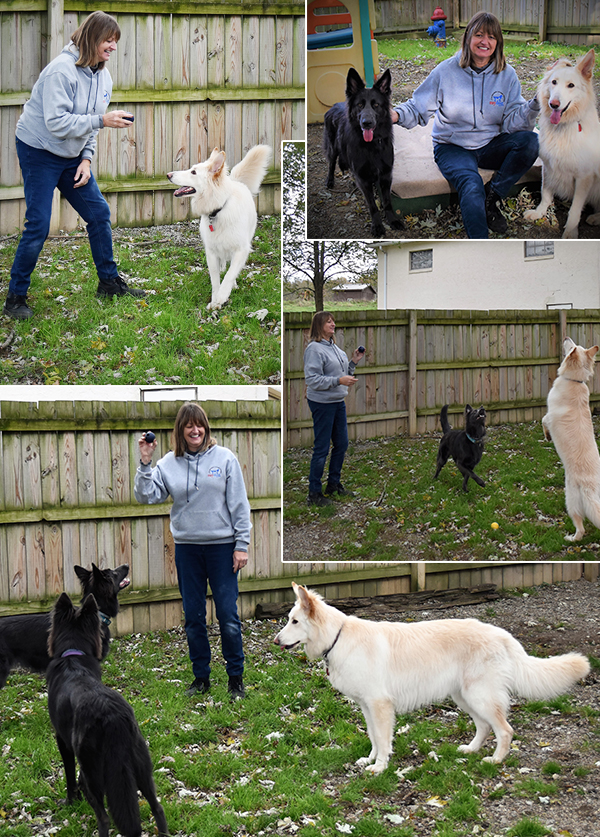 Thank you for visiting our website!

My name is Cathleen Erb, owner of My Dog's Care Center. We have been offering honest and personable service since 2006! We offer indoor, overnight boarding, dog daycare and professional grooming services.
We entertain a different concept than others in our industry, with perks such as dens that are open at the top and the ability to separate dogs according to temperament. We treat dogs as individuals, which may require special treatment such as hand feeding or allowing them to be in small groups or have free time with our Care Team if they prefer people over canines. Our three large outdoor play yards and six indoor play areas afford us the opportunity to provide specialized care.
Grooming dogs can be dropped off as early as 7am to accommodate busy schedules. The dogs will get walked if their owner is unable to pick them up right away due to their busy schedule.
Pricing is competitive and our care exceptional. Our team of dog lovers treat each dog like it's their own. We are proud of our differences and invite you to visit or schedule a tour. We look forward to providing you with outstanding service because we realize if it weren't for you, we wouldn't be here.
Warmest Regards,
Cathi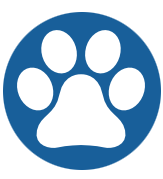 Dogs are separated according to temperament and play style. This provides a more comfortable environment where they can play and engage with dogs of similar personalities.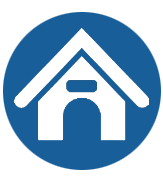 Dogs are socialized throughout each day of their stay-cation! Whether they are candidates for group play or prefer one-on-one time with our team, we recognize that dogs are social animals.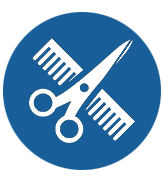 We strive to ensure your dog has a positive grooming experience. Therefore, we treat each dog with the individual care they require - because one size does not fit all.
Absolutely love My Dog's Care Center for our Gracie. She has so much fun when she comes for Daycare, and she is so well taken care of. You can tell that the staff loves what they do and genuinely cares for each animal. Thank you all!
I couldn't ask for a more caring group of people for my dogs. They make sure they play and they are loved. I always get picture updates and when I call to check on them they don't brush off the nervous Mommy moment they tell me just how my fur babies are doing. When we had to recently send one over the rainbow bridge the entire staff took the time to write a card to us and let us know they were thinking about our family. They have welcomed our newest addition with open arms and after a day at doggie day camp she is wiped out! Thank you all! Love y'all and everything you do!
My Yorkie used to get so nervous when I took him to get groomed, until we made the switch to My Dog. I feel comfortable leaving him because I know he is in the good hands of all the super friendly staff. What really sets this place apart is their nature of treating my dog as their own when he's there. They have my business for life!! 100% recommend.
The team takes such great care of Blaze when she boards there. She even does the "butt wiggle" she reserves for family when she sees the staff 🙂
Absolutely awesome! I swear our dog likes it better there than home! The staff is friendly and loves the dogs... Place is clean and warm. They offer grooming as well. Price is just right, fair and maybe a little less than most, with better service.

My Dog's Care Center is very appreciative of our Military, Police and Firefighters for their sacrifices to keep us safe.  We offer a 10% discount for all eligible dog owners with valid identification. This includes veterans too!