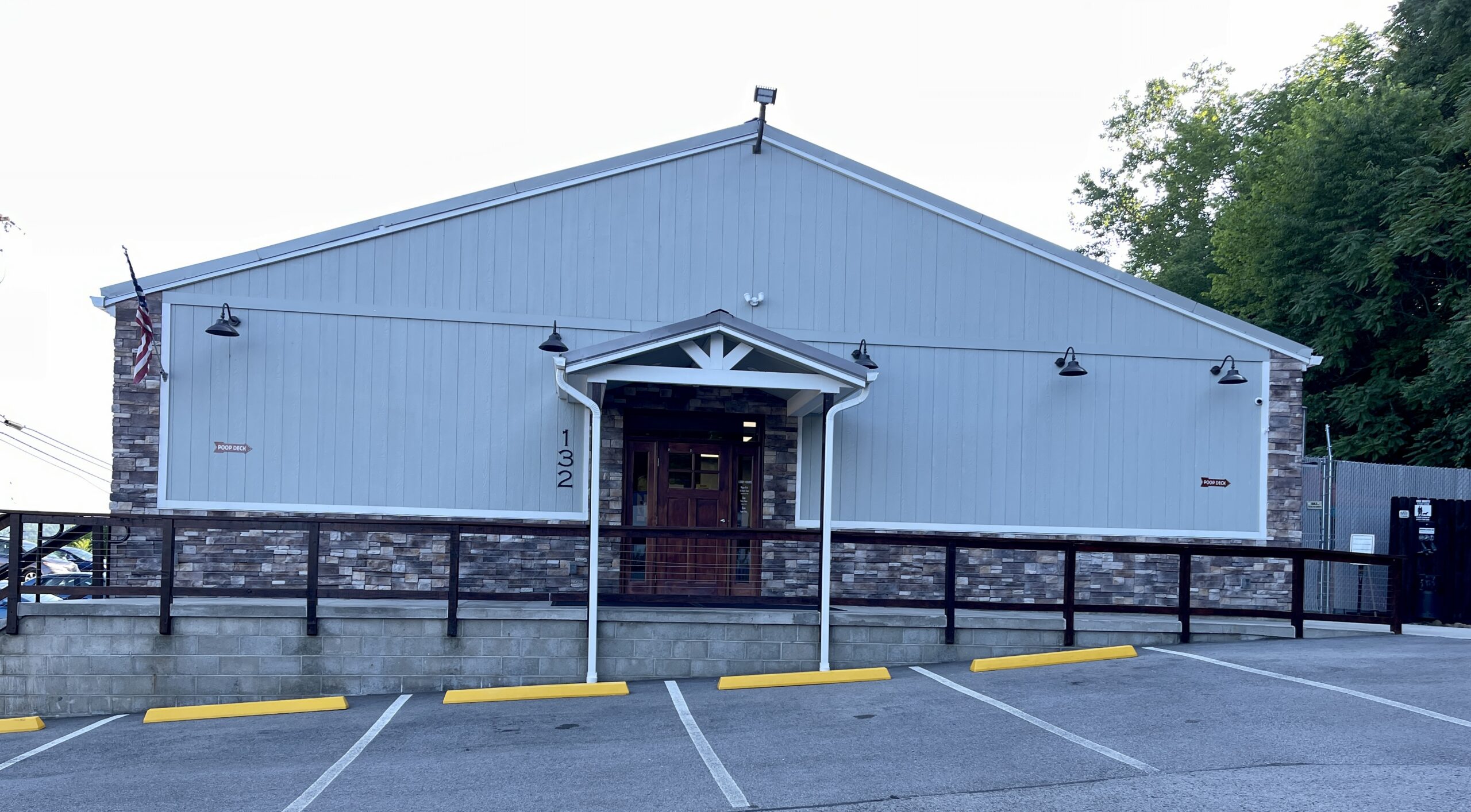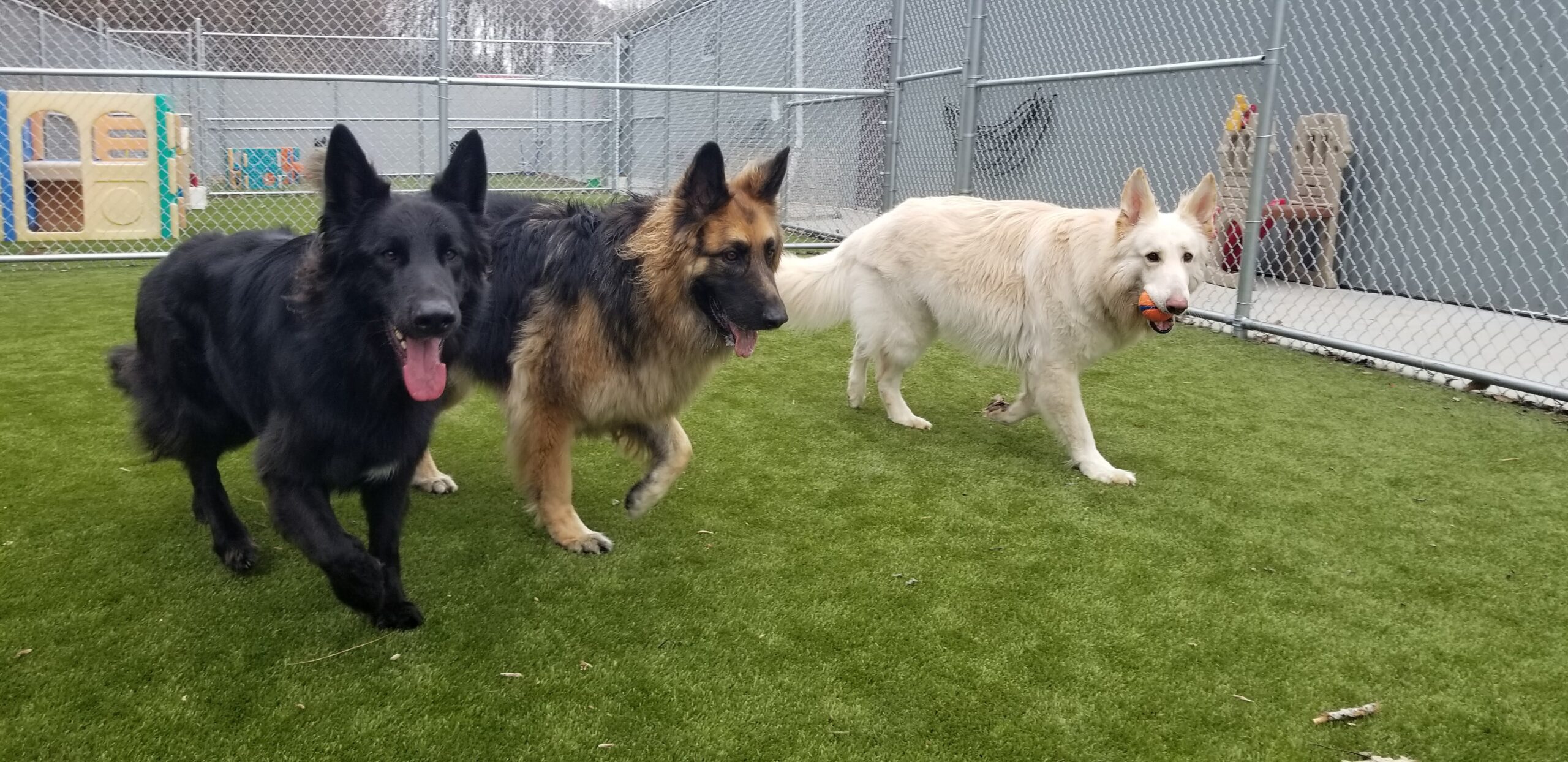 Daycare
Indoor and Outdoor Play and Exercise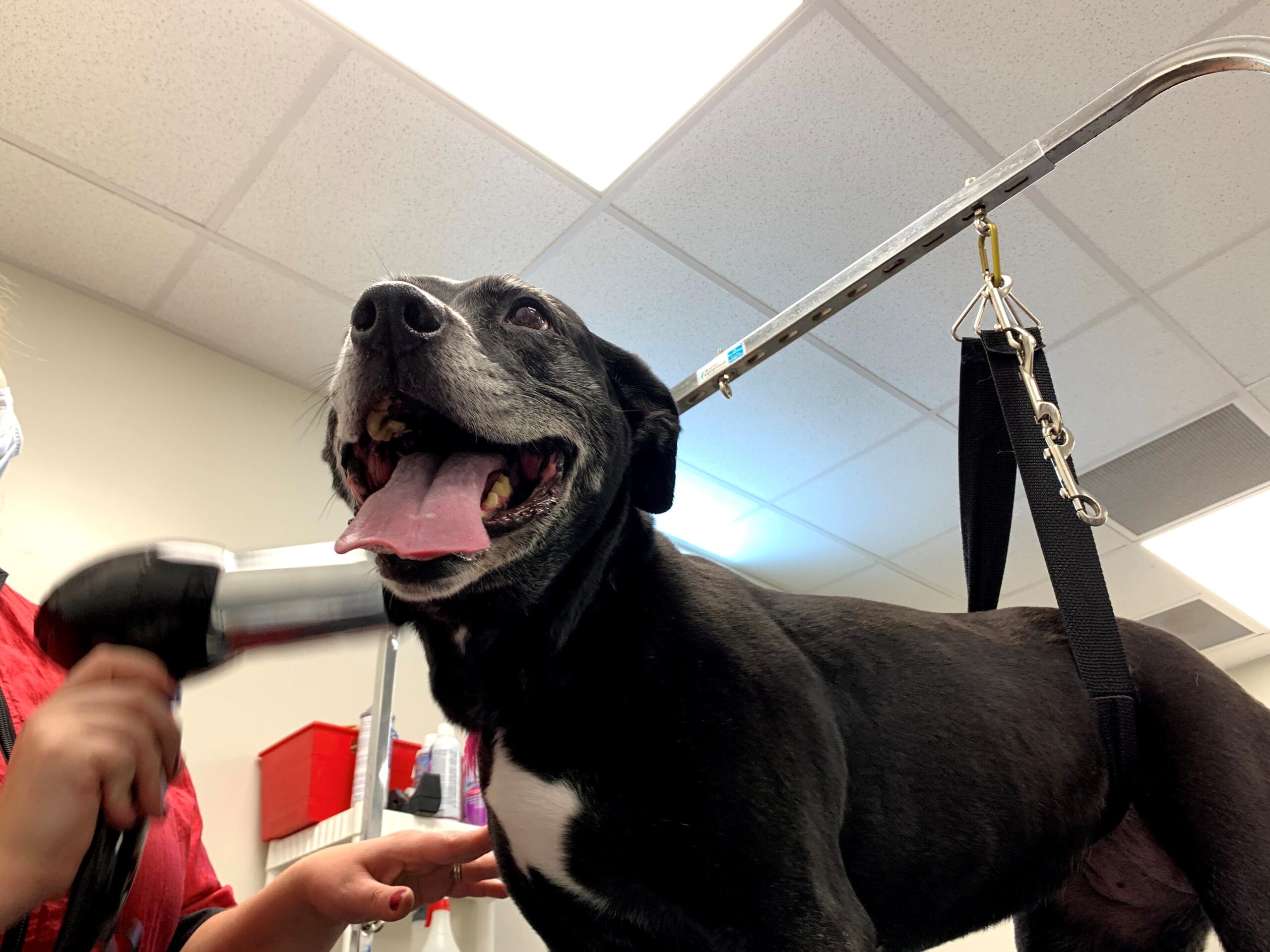 Grooming
Meeting Each Dog's Individual Needs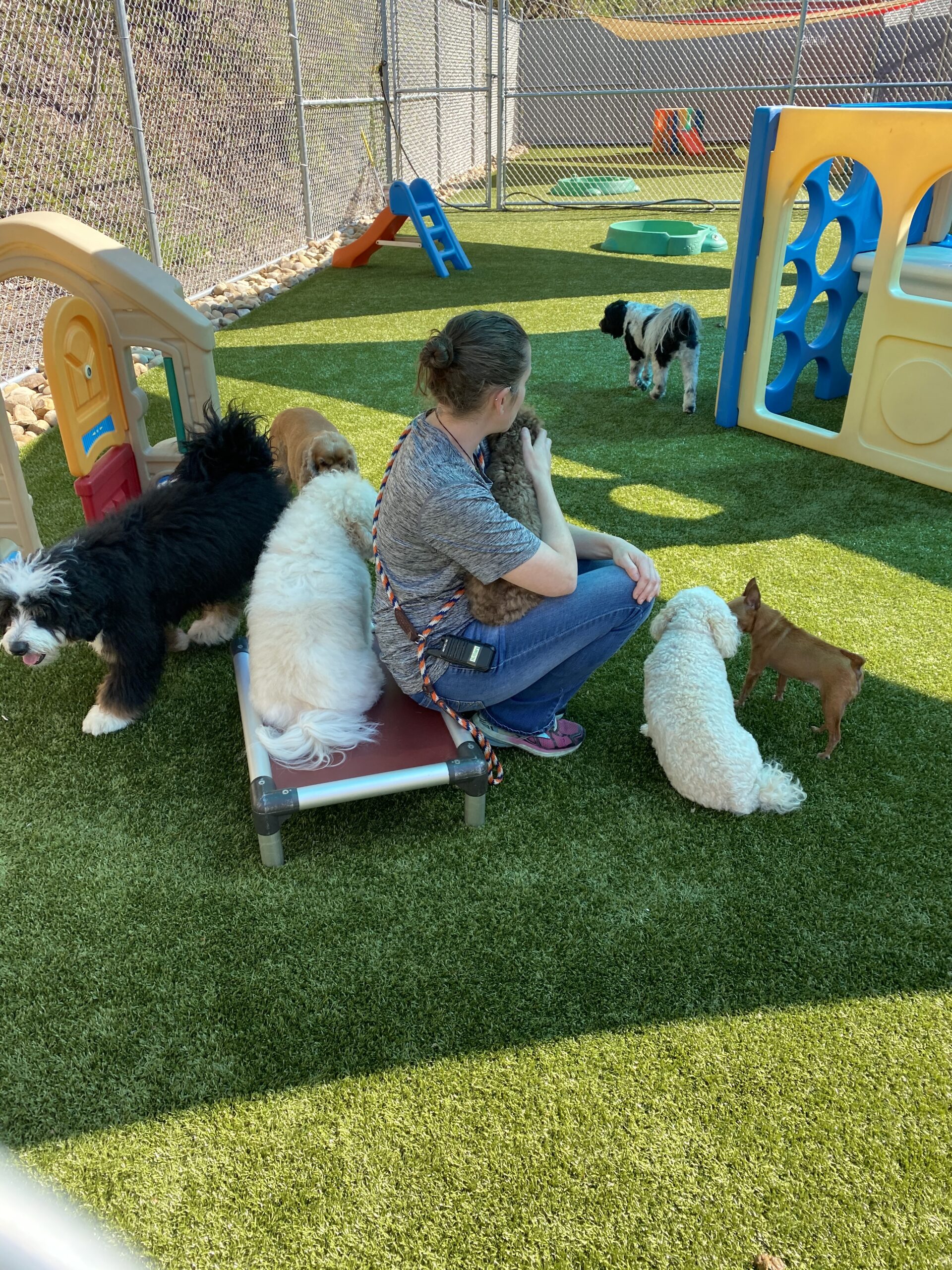 Care Team
Honest and Personable Service
Your dog will be loved and spoiled
while receiving professional care.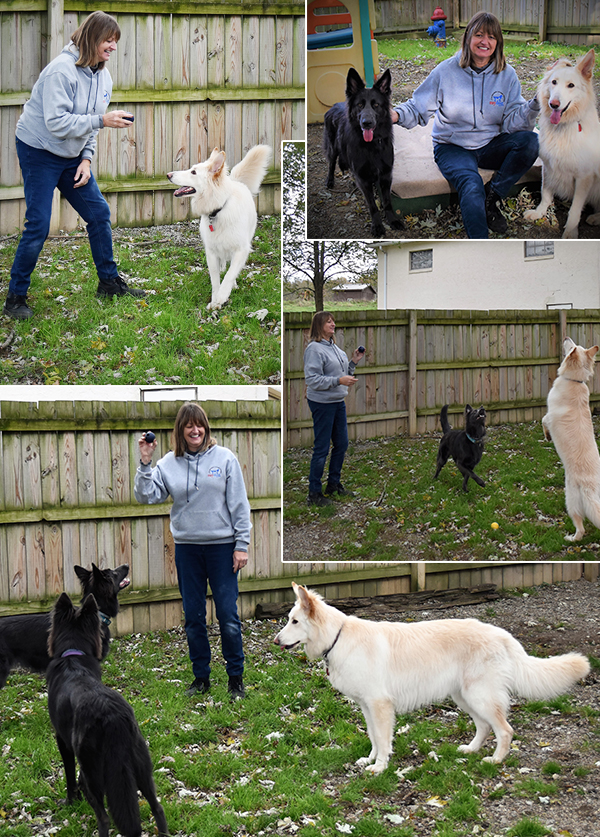 Thank you for visiting our website!

My name is Cathleen Erb, owner of My Dog's Care Center. We have been offering honest and personable service since 2006! We offer indoor, overnight boarding, dog daycare, professional grooming services, and enrichment activities.
We entertain a different concept than others in our industry, with perks such as dens that are open at the top and the ability to separate dogs according to temperament. We treat dogs as individuals, which may require special treatment such as hand feeding or allowing them to be in small groups or have free time with our Care Team if they prefer people over canines. Our seven large outdoor play yards and seven indoor play areas afford us the opportunity to provide specialized care.
Pricing is competitive and our care exceptional. Our team of dog lovers treat each dog like it's their own. We are proud of our differences and invite you to watch our virtual tour. We look forward to providing you with outstanding service because we realize if it weren't for you, we wouldn't be here.
Warmest Regards,
Cathi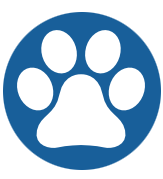 Dogs are separated according to temperament and play style. This provides a more comfortable environment where they can play and engage with dogs of similar personalities.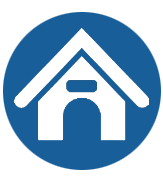 Dogs are socialized throughout each day of their stay-cation! Whether they are candidates for group play or prefer one-on-one time with our team, we recognize that dogs are social animals.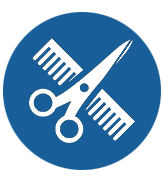 We strive to ensure your dog has a positive grooming experience. Therefore, we treat each dog with the individual care they require - because one size does not fit all.
Hello everyone! I just wanted to thank each and every one of you for taking such excellent care of my babies. The service we received while our dogs were boarded with My Dogs Inc was exceptional. So much so, that we will be boarding them with your company moving forward. They were happy and healthy- and I loved the detailed updates and the report cards that summarized their stay. A special thank you to Alisha for being so accommodating with our last minute boarding situation and ensuring everything went smoothly. Thank you so much 💜
I have been taking my dog Zoe to My Dog for about 3 years now. They are a first class boarding and grooming Facility. The staff have always treated Zoe as if she was their own dog. The facilities are exceptionally clean as well as the kennels. I would highly recommend My Dog to anyone has a dog and is looking for a place to board or groom them.
I couldn't ask for a more caring group of people for my dogs. They make sure they play and they are loved. I always get picture updates and when I call to check on them they don't brush off the nervous Mommy moment they tell me just how my fur babies are doing. When we had to recently send one over the rainbow bridge the entire staff took the time to write a card to us and let us know they were thinking about our family. They have welcomed our newest addition with open arms and after a day at doggie day camp she is wiped out! Thank you all! Love y'all and everything you do!
We cannot recommend My Dog enough! They are so good with our girl, she is always excited for her time there. Val always does a fantastic job grooming her and we know she is well cared for and loved while she is there. So lucky to have My Dog to help us care for our sweet and crazy Juju.
Daycare day has always been a favorite in our home. Saydie loves seeing her friends. The addition of Rachel has been amazing for all of us. In Saydie's "My Dog Learning" sessions Rachel has addressed specific issues we've had with Saydie, and in a single session has shown us with videos and training tips how to address those issues. Turns out they weren't Saydie's issues but our communication with Saydie. Following Rachel's tips, I've been amazed at how fast we've resolved the miscommunication. It has strengthened our bond with Saydie, and we are grateful!
My Luna came home after 4 nights of boarding at my dog's care center happy and healthy. She ate, drank, made lots of new friends and was challenged with amazing enrichment activities. She even got a bath before we took her home (thank you groomers). A superior staff with hearts of gold. Everyone loves their job and it shows. My Luna is loved and very well taken care of. She didn't even miss us which is exactly what I want. She goes to day care once a week and loves it every time. She has a day care tote and when I take it out of the closet she gets so excited and runs to the car. She knows it is day care time at My Dog's Care Center and she gets to play with all her friends. Thank you everyone for all your hard work.
I take Brewster to my dog for about 10 years they really take great care of him.

My Dog's Care Center is very appreciative of our Military, Police and Firefighters for their sacrifices to keep us safe.  We offer a 10% discount for all eligible dog owners with valid identification. This includes veterans too!